Super10: Ten Super Candidates for BUET Admission Test'17
Goals
The goal of this project is to select 10 meritorious students from the underprivileged families of Bangladesh and train them for the BUET (Bangladesh University of Engineering and Technology) admission test.
Project Details
Students will be selected based on their SSC GPA, HSC test examination result, and academic knowledge. Selected students will be brought to Dhaka for rigorous training. Hridoya Bangladesh, a nonprofit organization, will bear all costs including training, boarding, transportation, and food. So, it will be completely free for the selected students.

To qualify for this project, a student must have the potential to meet all criteria for BUET admission test. Interested students can fill-up information in the page 2 to 4, and email or post to it to Hridoya Bangladesh. For any questions about this project, please contact any of the following people:
 Annur Rahman (annur@solarbd.com, Phone # 01750181877)
 Nazmun Nahar (nazmun@gmail.com)
 Raihan Masud (raihan.masud@gmail.com)
 Biplob Debnath (bkdebnath@gmail.com).

Super10 Application form (with program detail in the first page): PDF version or Document version

Important Dates:
 Application Deadline: February 15, 2017
 Training Start Date : July 1, 2017 (Tentative)
 Training End Date : Nov 30, 2017 (Tentative)

BUET Admission Requirements/ Eligibility: Interested candidates have to get CGPA 4.00 out of 5.00 in SSC & HSC (or equivalent exams). Candidates have to get CGPA 5.00 in Mathematics, Physics, and Chemistry & CGPA 4.00 in Bangla and English in both of SSC & HSC exams. Detail requirements for the admission test 2016 can be found here: BUET Admission Test Info. Please note that these requirements may change for the admission test 2017.


Please send your contribution via PayPal
OR write a Check to: Hridoya Bangladesh, 112 Sebastians Run, Austin, TX 78738, USA.
For inquiry, email to Ahsan Kabeer
Note: Hridoya Bangladesh has received tax-exempt status. Therefore, you can file for tax benefit from the next fiscal year.
Events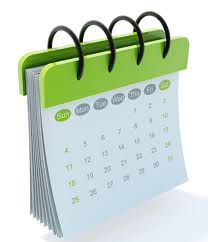 Super10 Project 2017
Project Launched on Dec 1, 2016. Application deadline is Feb 15, 2017.
Details »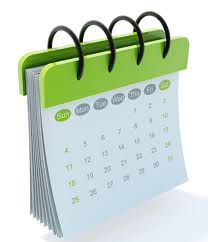 সেরা দশের খোঁজে!!
Project Launched on Dec 1, 2016. We are searching for Ten Super Candidates for BUET Admission Test 2016. Application deadline is Feb 15, 2017.
Details »